AutoSock for Trucks and Buses are textile 'socks' which can be fitted in 2 minutes flat.
They use friction and high tech fibres to give truck tyres the grip they need to make progress on ice and snow.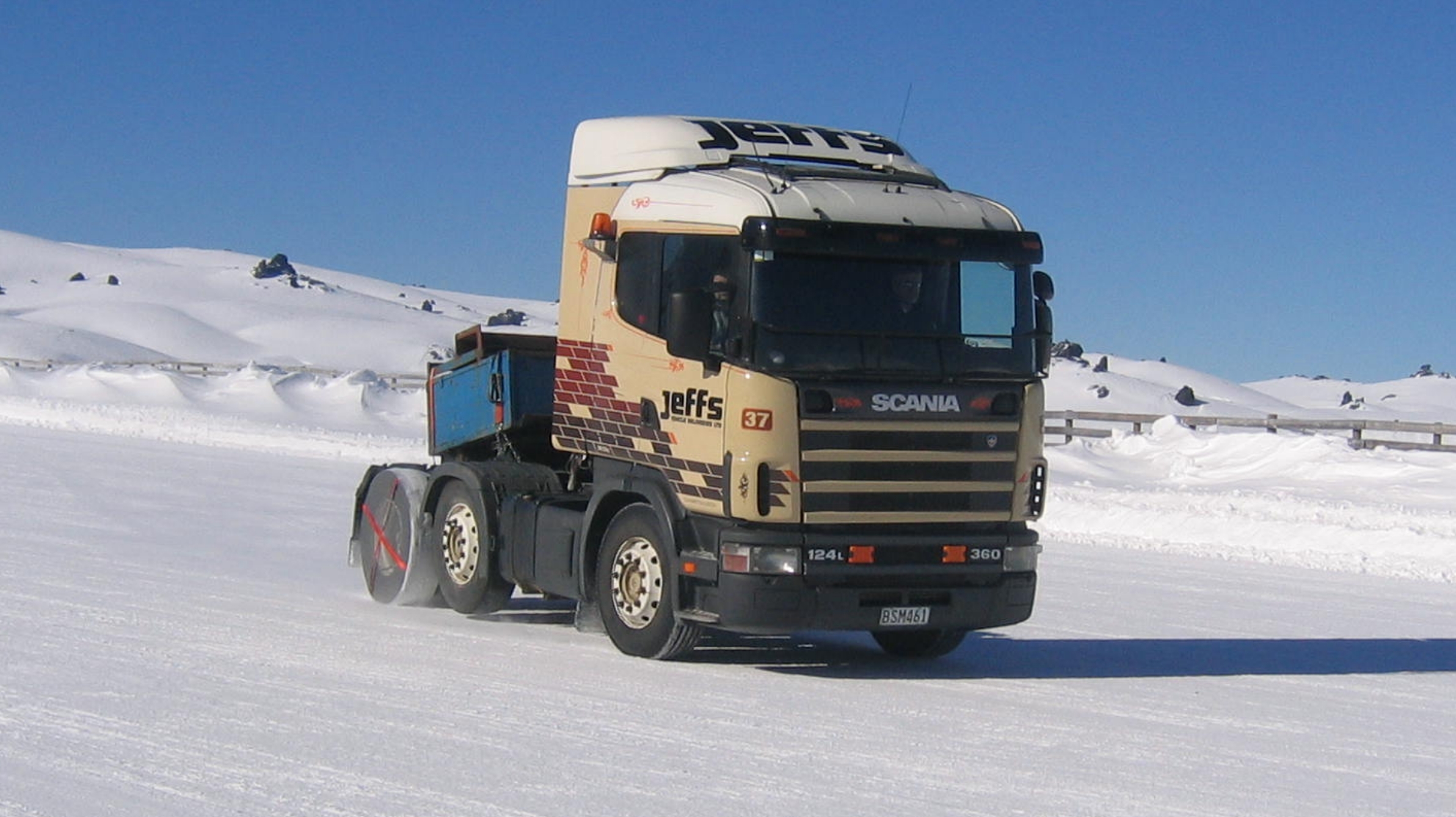 AutoSock for Trucks are supplied in pairs, are reusable time and again and, being
approximately the size of a folded shirt, are easy to store in the cab all year round for use when required. There's only one possible way to fit them, so no practice is needed. Fit them to the
outer driving wheels - they'll self-centre on the tyres as you drive off.